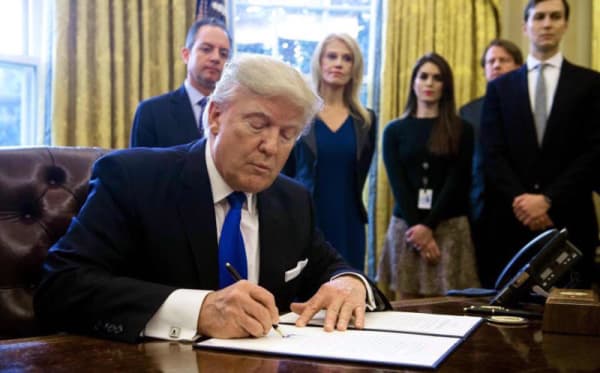 Trump signed an executive order last week that would effectively ban travelers from 7 different "Muslim countries" from entering the United States, in a measure to try to curb terrorists from entering the country.
Do you support his efforts?
POLL: Do You Support Trump's Order To Block Muslims From Entering the U.S.?